Since this is the love month, I would like to take a moment to thank you so much for being here. I truly love and appreciate all of the support you have given me and my family over the time you have been with us. My hope is that you feel loved right back and this community and our oily products bring a little more joy into your everyday life.
With all of this talk about love for February, remember that this also means
SELF LOVE
! Loving yourself and making time for yourself is one of the most important things we can do. We are only able to love and care for others from a full cup, so be sure to pour on the self love this month. If you need some help? I have a 14 Day Self Love Challenge available. Scroll down to this month's events to register!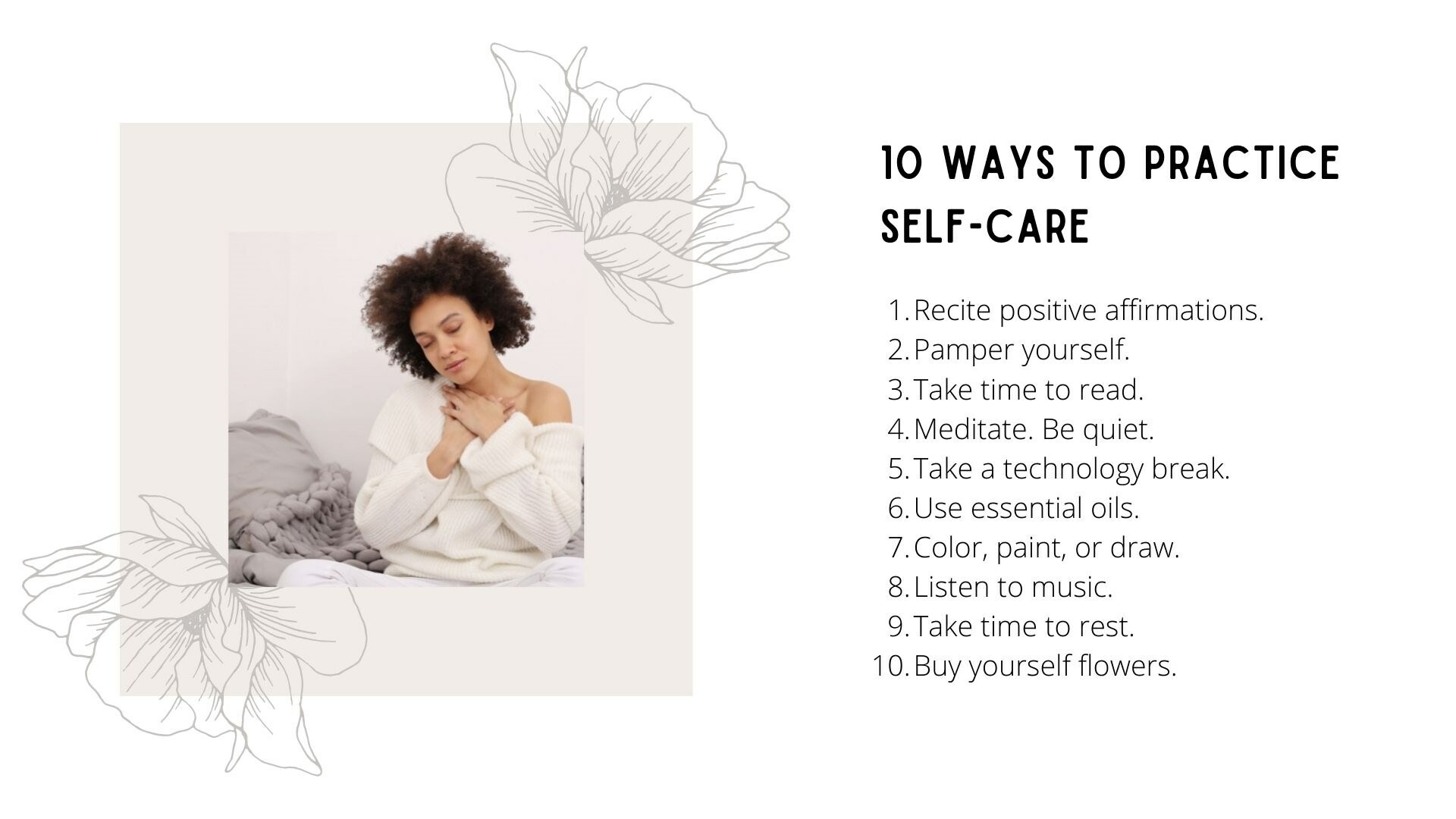 We have lots going on this month so be sure to check it all out and join in the fun!
Keep scrolling to see if you won our monthly member area giveaway!