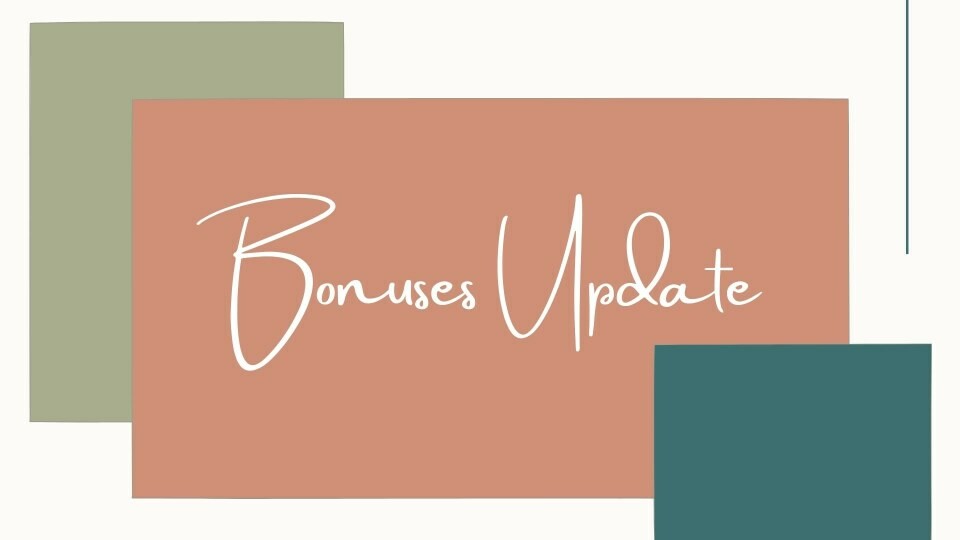 In case you missed it, the Starter Bonuses are back! From April 1 to August 31, 2022, qualified brand partners can earn a $25 bonus when their newly enrolled customer and/or brand partner purchases a qualifying Premium Starter Bundle (PSB). This Starter Bundle Bonus commission is in addition to regular Fast Start commissions for every new customer or brand partner you enroll who purchases a qualifying PSB. There is no limit to the number of new customers or brand partners you can enroll to earn this Starter Bundle Bonus. Read more details
HERE
.
And - on TOP of that - you could earn up to $600 in June with the special Cultivate & Grow incentive! This month, when two of your
newly enrolled or reactivated customers or brand partners order 100+ PV, you'll earn $100. When two more individuals, for a total of four, place their 100+ PV orders, you'll earn another $200. Add two more for a total of six individuals placing 100+ PV orders, and you'll earn an extra $300. Plus, with the Fast Start Bonus, you can earn
25% of the PV of all product purchases made by new brand partners or customers you personally enrolled in Young Living. To learn more about this new incentive, please see the
flyer
,
official rules
, and
FAQ
.
---