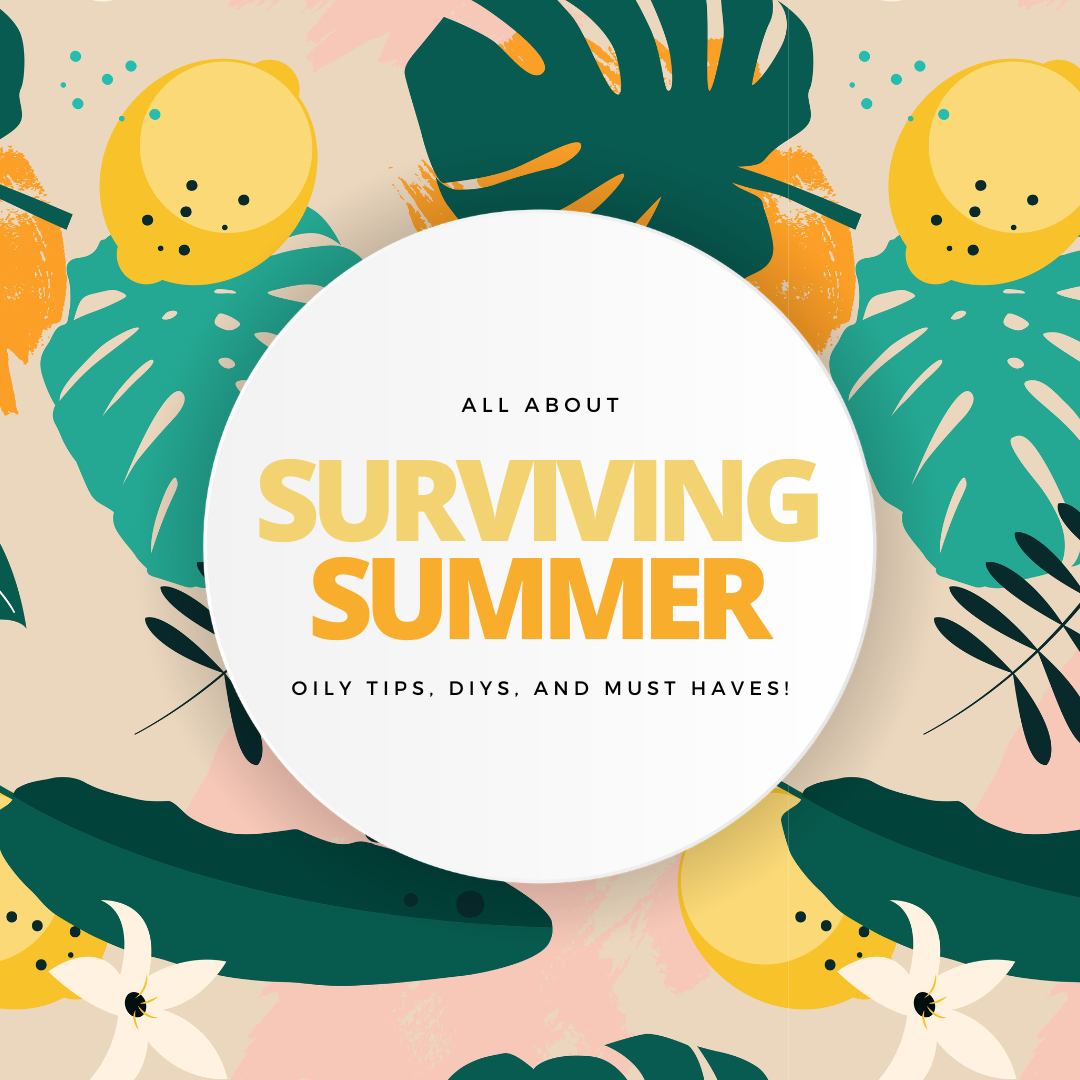 Jun 06, 2023 08:30 PM

Eastern time
Tuesday, June 6th @ 8:30pm EST
Excited for summer, but new(ish) to oils and not sure what products to use / how to use them for the summer? OR maybe you don't have oils yet, but you are looking for some DIY recipes and tips for natural products to use this summer with your family?
If either of those are you, then this webinar is what you need! This is a short 30 minute webinar giving you all the tips you need to survive this summer.
Register below to get access to the webinar and the replay.