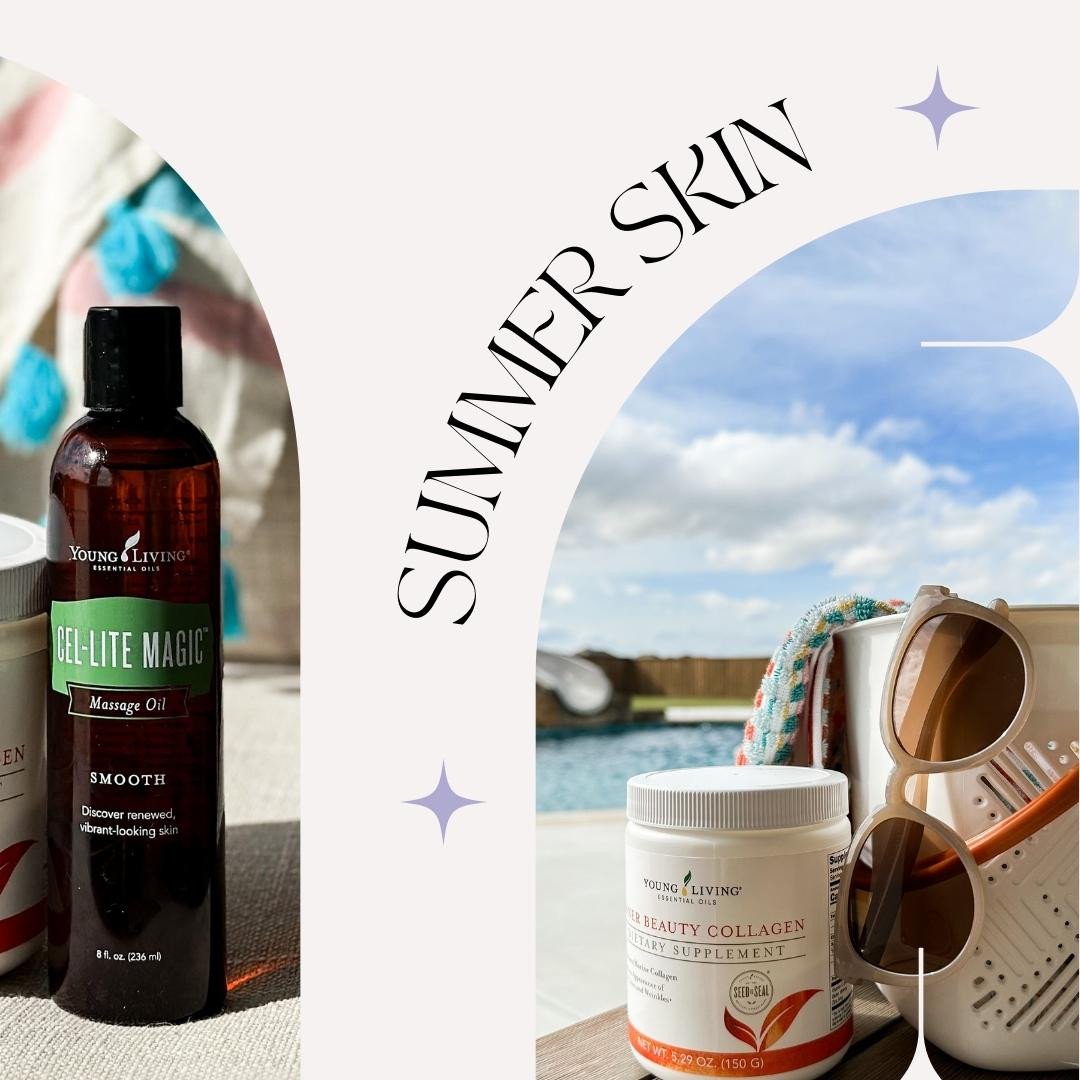 May 01, 2023 06:00 AM

–

May 31, 2023 12:00 PM

Eastern time
This challenge runs through the entire month of May. You can join in at any time throughout the month!
Does your skin look dull and tired?
Do you wish you could tighten up and tone your skin?
Do you feel like there's no elasticity or firmness to areas of your arms, face, and legs?
Do you wish your hair, nails, and skin were stronger?
Do you avoid shorts and summer clothing?
Do you feel beautiful in your own skin?
It's summertime and we're ready to enjoy the sun and the fun, but what if we constantly feel the need to cover up, hide, and avoid showing our skin? What if we're constantly worried about exposure to the outside world and wishing we looked and felt differently? Look no further.
First, your body is epic. It tells a story of you and your experiences, and we just love it. We want to help you love it too! Second, we have this tendency to OVERDO it. So before you have drastic surgeries, start overhauling your whole diet, and bench press 500 pounds, how about we discuss some small and simple steps to start you on your journey?
We would love to spend a month with you talking about how our bodies work, some things that can gently detox and nourish our skin and health, and take the step of moving every day. Are you in?
Register below for all the details and FREE entry into the challenge.