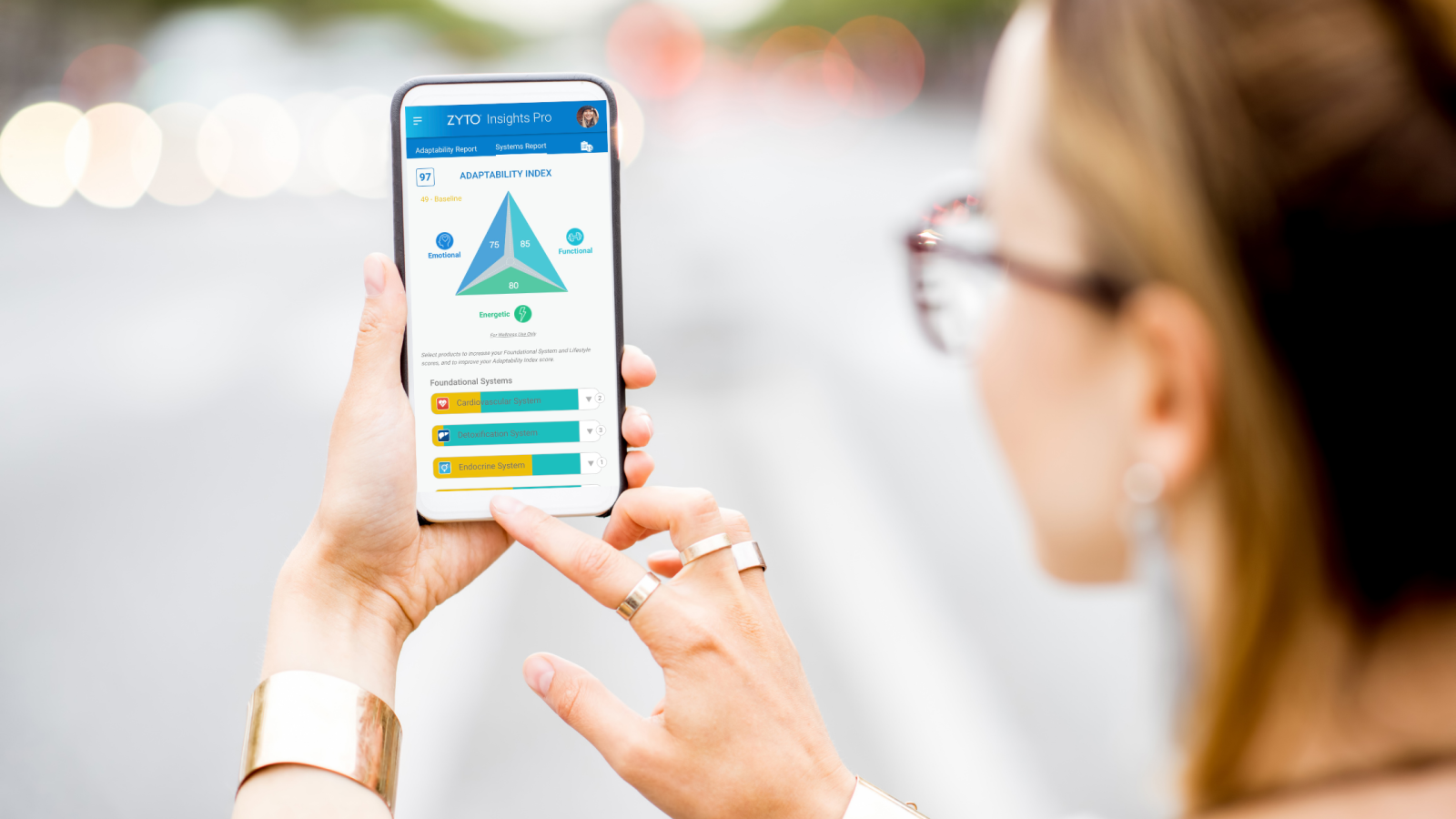 Dec 31, 2023 12:00 PM

Eastern time
***Please ignore the date above. This is an on-going event that you can book any time throughout the year.***
Everybody (and every body) is different, often making it difficult to know what supplements or wellness products are best for you.
Now you can use the innovative ZYTO Insights to discover information specific to YOU!
The scan utilizes proprietary software including voice frequency analysis and kinetic response technology to provide helpful information when making wellness decisions. It is a non-invasive test that can be performed from anywhere with an internet connection. It is safe for everyone (including kids and pregnant women).
This scan gives you feedback about various body systems that may be out of balance, and which Young Living products may help to bring you back into balance. It's truly amazing.